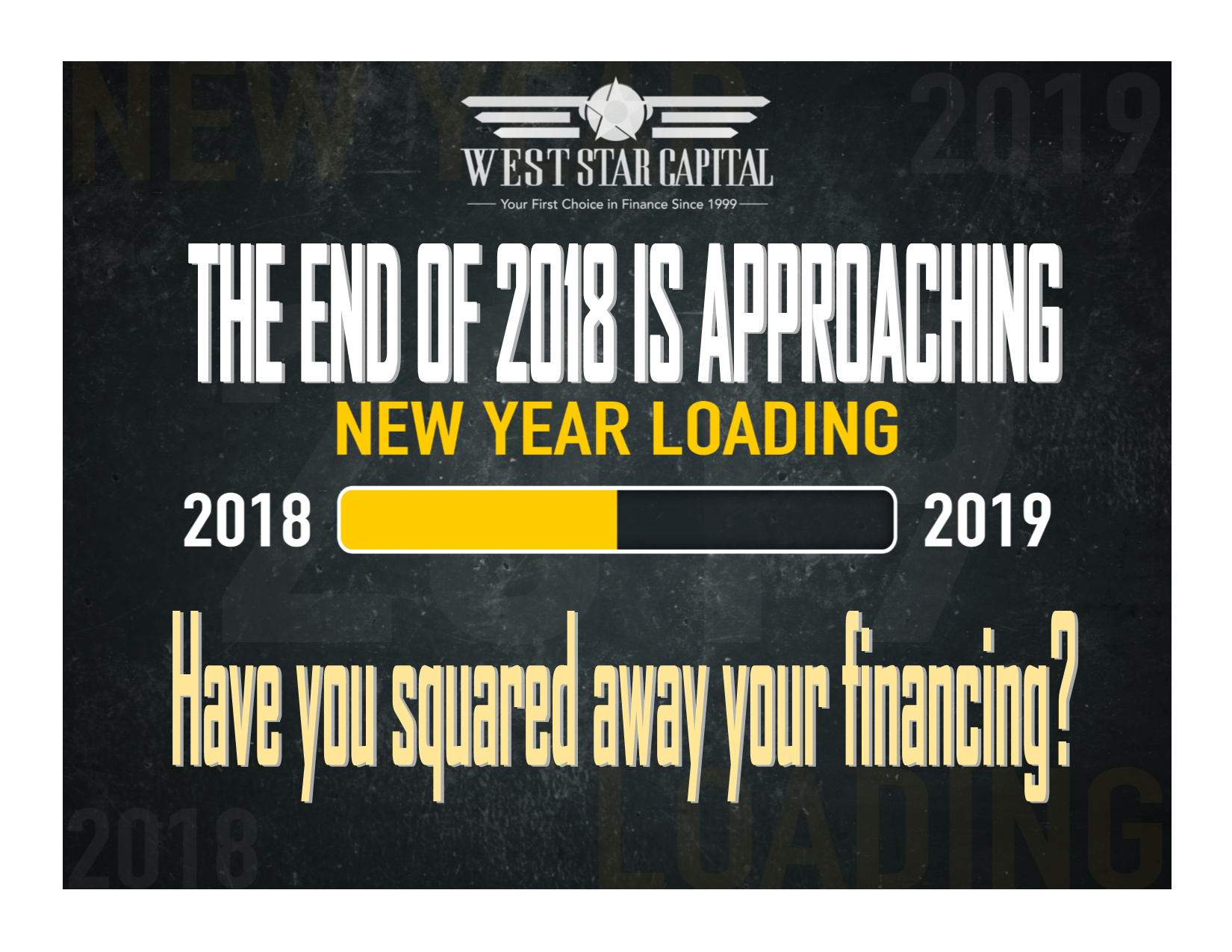 If there is one tip I we can give to our customer base this time of the year, it is:
If you are looking for funding towards the end of the year for one of your projects, start the process now!
Year end is one of banking's busiest time of the year!  Waiting till the beginning or mid-December to request  an approval and fund a transaction prior to 12.31.2018, no matter the size, is equivalent to giving your accountant your tax paperwork on April 14th.
Think of this as your friendly reminder!
This is a fantastic time of the year to start re-assessing your goals and look into any future projects you may still have lined up.  If there are any future endeavors for 2018, try and give us a call, so we can shepherd your loan/transaction swiftly before the close of 2018.