West Star Capital, is a National Finance Company with an industry specific knowledge of the fitness, hospitality, recycling, transportation and automotive fields. As a full service lending institution, West Star provides a complete array of services including: equipment loans, re-finance, commercial mortgages and lines of credit. Our goal is to build a strong relationship with you and provide exemplary customer service. West Star Capital is family owned and operated since 1999. As a family run business, we take great pride in providing you with the best service and rates to ensure your growth for your business.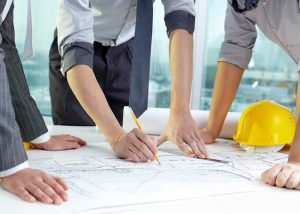 With terms up to seven years and some of the lowest rates in the finance community.  West Star Capital will customize a loan to meet your individual needs.
We can refinance your SBA loans and release the preponderance of collateral and restrictive loan covenants associated with government backed loan initiatives.
What We Offer:
Competitive, multi-tiered financing programs, with a specific focus on (but certainly not limited to) Franchises, Fitness Industry and the Restaurant / Hospitality Industries. We understand what you do and how to get the financing for what you need.
Frequently Asked Questions
What kind of rates do you offer?
West Star Capital offers rates that are comparable to traditional banks. Unlike the banks, customer service and timely informed decision making are a hallmark of our organization. More often than not, West Star Capital is able to approve and fund a loan while our banking competition is still collecting financial data. This is why 95% of our customers return for their next loans. We like to keep our customers for life and offer you the best rate we can while working with your credit and cash flow.
Are there any fees or down payments?
West Star Capital does not charge anything other than a very small documentation and UCC Filing Fee. At the time of approval, we do collect a deposit that is applied to your first loan payment.
What kind of terms do we offer?
Most popular term is 60 months for an equipment loan. Depending on your borrowing needs, we can offer interest only payments and loan terms from 36 months to 78 months.
Helping Small Businesses just like yours expand beyond your horizons!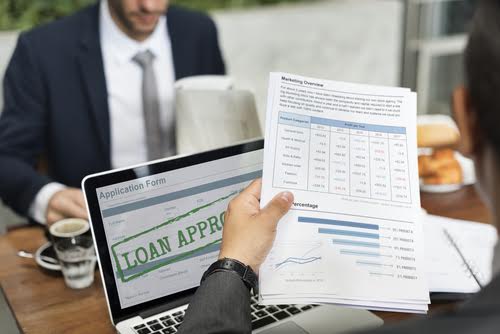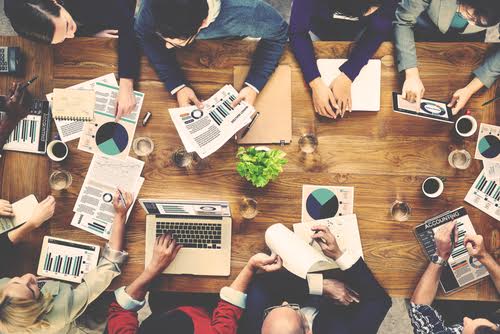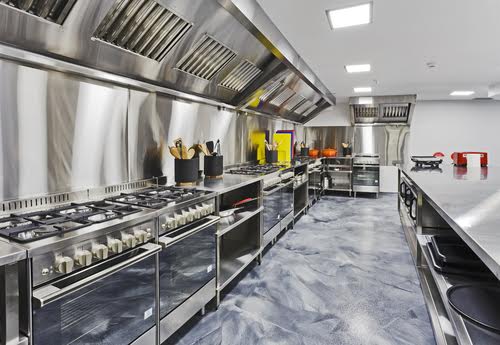 Experienced
With 20 years experience in unparalleled service it's no wonder we're your first choice in finance!

National
As a certified national lender, we can assist you with your business endeavors anywhere in the USA.
Professional
West Star has a proven track record of financing some of the most iconic borrowers in their respective industries.
Testimonials
There is nothing we appreciate more than receiving kind remarks from our clients as they grow and expand!

Lauren and Ray have been a major part of our success as upscale pub owners. They have been in our corner, lending money for renovation, new equipment and expansion for new locations since 1999.
Jeff Egan , Changing Times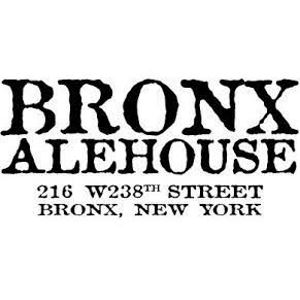 West Star has been there for us for about 15 years now. They understand lending to our business and are able to lend to an industry not usually embraced by the banking community as it should be. They are a vital part of our success as a multi-location hospitality group.
Drew Dvorkin, TJ Finley's (Bayshore, NY), Local Burger (Patchogue & Bay Shore, NY), Bronx Ale House (Bronx, NY)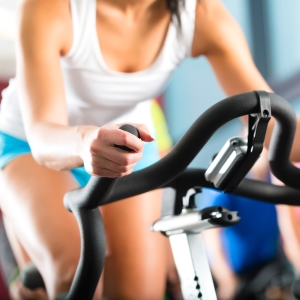 Ray and Lauren are hard workers and honest. We did a major refinancing on all our clubs but told the other company that West Star was there in the beginning and we continue to give them deals.
Tom Bock
Ernest Bock & Sons
Planet Fitness
West Star Capital, your first choice in finance since 1999!
Contact the West Star Team
Please fill out this form to request a call back, we would love to speak with you!  Note: Your details are kept strictly confidential as per our Privacy Policy.