Meet Ray Saccaro, President & CEO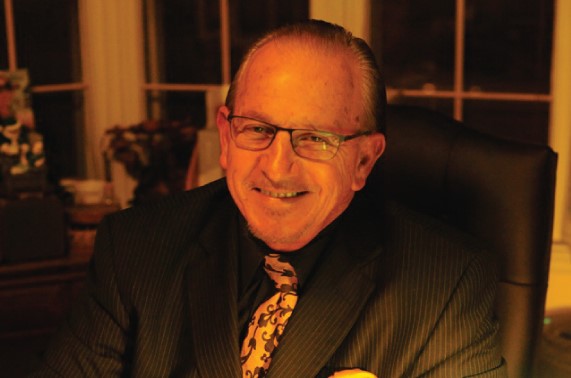 Question:
How did you get into the Finance Industry?
Answer:
In college I started working part-time repossessing televisions, washing machines and furniture, for General Electric Credit. After I completed college, they offered me a position as a Management Trainee, with a fast track to management. After five years, I became their top tiered Sales Manager with a territory covering Nassau, Suffolk and Queens Counties in New York.
One of the advantages of General Electric Credit is that they had an intense credit training program which has paid dividends for me throughout my career in Banking and Finance. They also, made all trainees start in collections so you could learn the consequences of a poor loan decision.

Question:
What was your most satisfying position in Banking?
Answer:
I enjoyed my eleven-year career with Barclays Bank of New York.
During my tenure with Barclays, I ran the largest self-generated portfolio in the Bank ($350,000,000) and rose to a Senior Management level, where I coordinated the Bank's sales teams for Nassau and Suffolk and Queens Counties. Also, Barclays' diversified lending platform provided me with a myriad of loan advances including, Commercial Mortgages, Lines of Credit, Term Loans and Branch Banking experience.
This experience provided me with the scope of knowledge necessary to run my own Business and more importantly, I was able to parlay my book of customers into my own business, West Star Capital.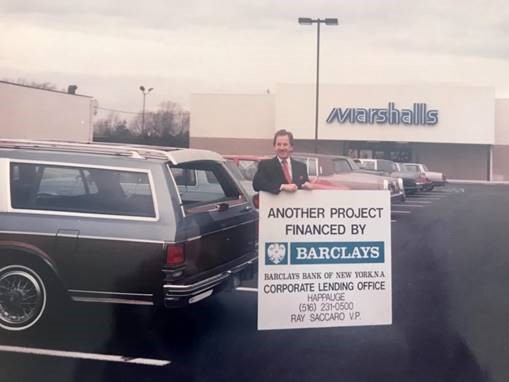 Question:
What was the Genesis of West Star Capital?
Answer:
Barclays Bank sold their lending portfolio and laid off 95% of the staff, including executive Management.
I realized how vulnerable individuals are to the whims of Corporate America and started West Star Capital in 1999 from my basement. During the next few years the business grew exponentially, to the point that I took my twenty-two-year-old daughter, Lauren, as a full-time employee. Together we built West Star Capital into a National Finance company. Today Lauren Bradley is a 50% owner and a vital cog in our business. She was the HLIA women of the year and is an active member in raising monies for the Leukemia & Lymphoma Society and their team in training.

Question:
How did you come up with the name West Star Capital?
Answer: The name West Star came from the iconic television show Dallas, where Ewing Oil's top Competitor was West Star Oil. I always loved the name West Star and knew if I ever started my own business it would be West Star… something, [laughs].
Question:
How has your role changed from your days in Banking?
Answer:
The change has been exciting, as my lending is not restricted to New York as it was in banking.
As a result, we are lending to a broader base of business, which include some of the most recognized franchises in the nation, including:  Planet Fitness, IHOP, Crunch, Taco Bell, Smoothie King, Jersey Mikes, etc. Also, as a true "boutique shop" we have been able to forge individual relationships with the top-tiered franchisees lending them multiple million-dollar loans for their numerous locations.
Also, our loan initiatives cover a bevy of lending including loans for equipment, improvements, commercial mortgages. West Star Capital also, has access to monies that allow us to lend at rates competitive with our Banking counterparts.

Question:
How does a Company Like West Star compete with some of the largest Banks in the nation?
Answer:
That's a really good question, as a rule we are more responsive and render a faster credit approval than our banking contemporaries. In fact, often we will close loans that we are competing on with a bank and our customer's will advise us that two months later, the bank was still requesting additional information. They had to point out that they were two payments or more into their loan facility with West Star Capital and thanks for nothing.
Question:
What is the long-term outlook for West Star?
We have been in business for over twenty years and with a book of recurring business from satisfied customers, we are an entity that will be around for many years to come.
Also we have a relatively young core of upper management: Lauren Bradley handles the interface with the customer base for both documentation, sales and the credit function.
Our National Sales Manager, Daniel Ahearn, is an aggressive and responsive part of our business development efforts.