West Star Capital is so pleased to be working with such a wonderful franchise like Planet Fitness. We were extremely happy to support the Planet Fitness Independent Franchisee Association (PFIFA) again in San Antonio this year.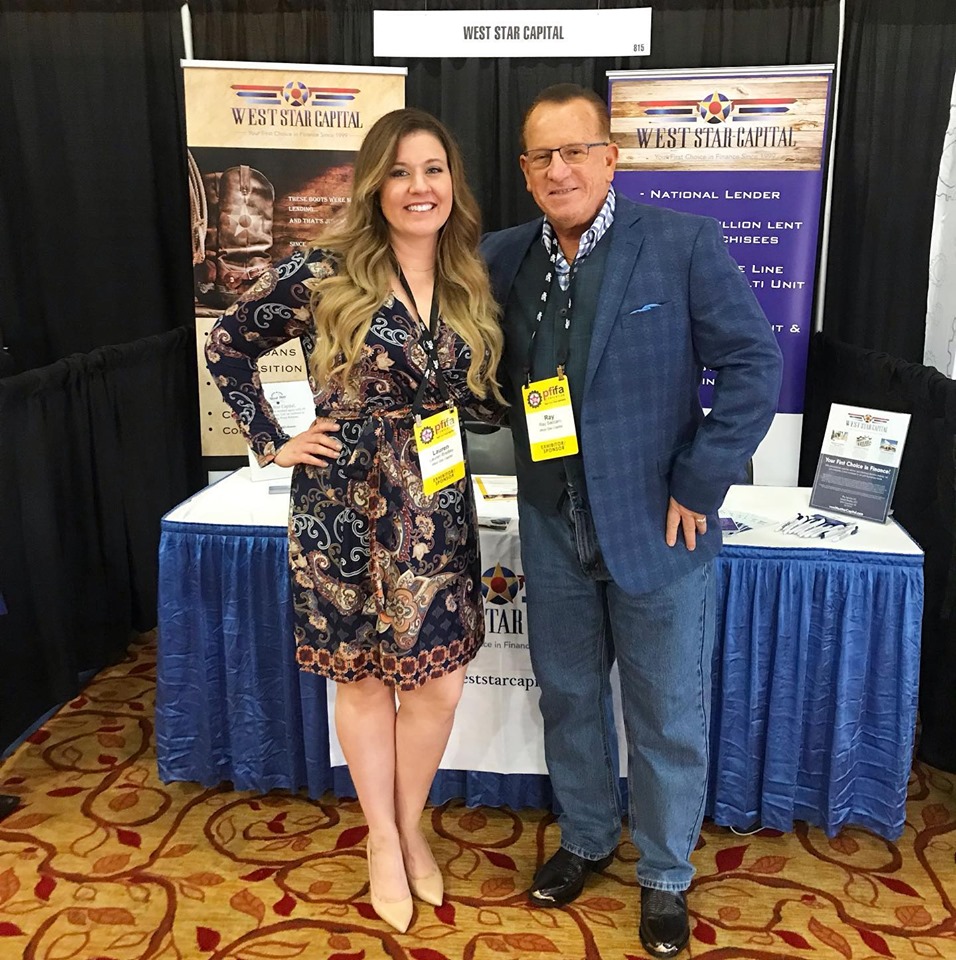 Ray and I truly enjoyed the "face time" with our existing PF clients and also enjoyed all of the new Franchisees we met out there! We look forward to building upon an already fantastic relationship!
Since 2008, we have been a huge supporter of this excellent platform and to date are happy to say that we've successfully loaned $90 MILLION to PF Franchisees.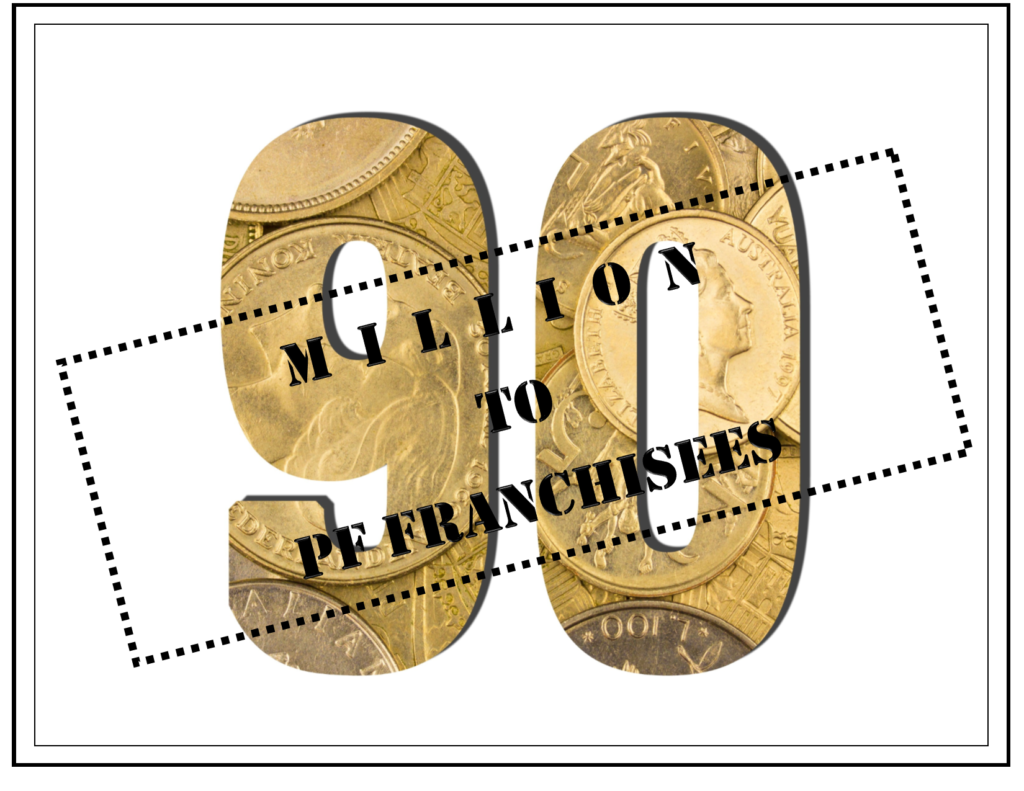 Shoot Ray or myself an e-mail or give us a call! We've got some great programs out there for our Planet Fitness Franchisees!
RAY@weststarcapital.com 516.799.9191 x113
LAUREN@weststarcapital.com 516.799.9191 x110